Councillors are not mind readers! It's really important that you let them know what you think. Every day decisions are being made in council that may impact you, your home, your business, your family or your community. And the environment.
Council has a webpage which is there to help you guide their decision making. This is regularly updated. Please click the link below to provide your feedback to council and keep up to date.
Currently open for consultation:
COMMUNITY COMMENTS NEEDED ON MAJOR PLANNING AMENDMENT – IF YOU VALUE YOUR LOCAL PARK OR OPEN SPACE, BE AWARE IT COULD BE SOLD TO DEVELOPMENT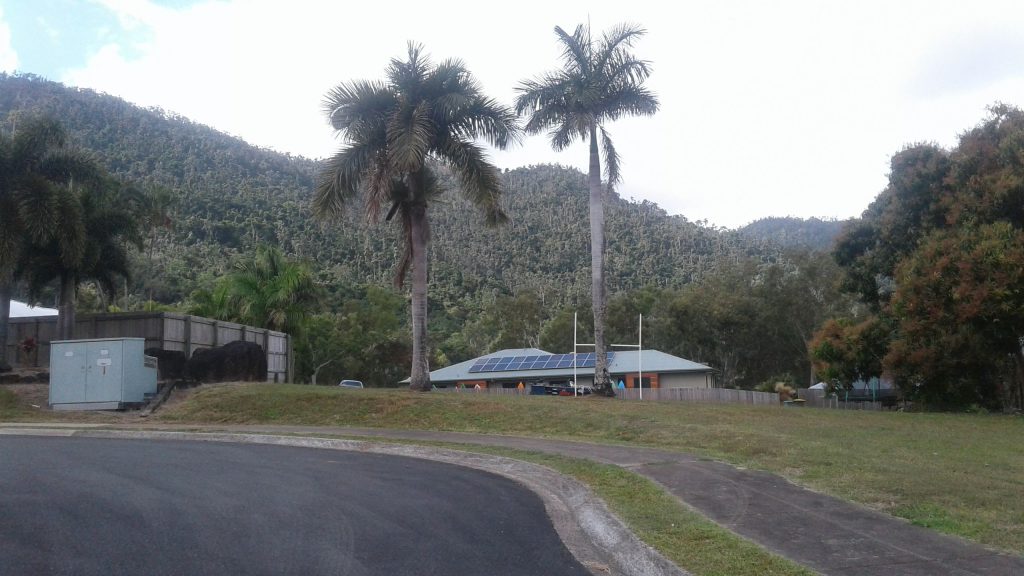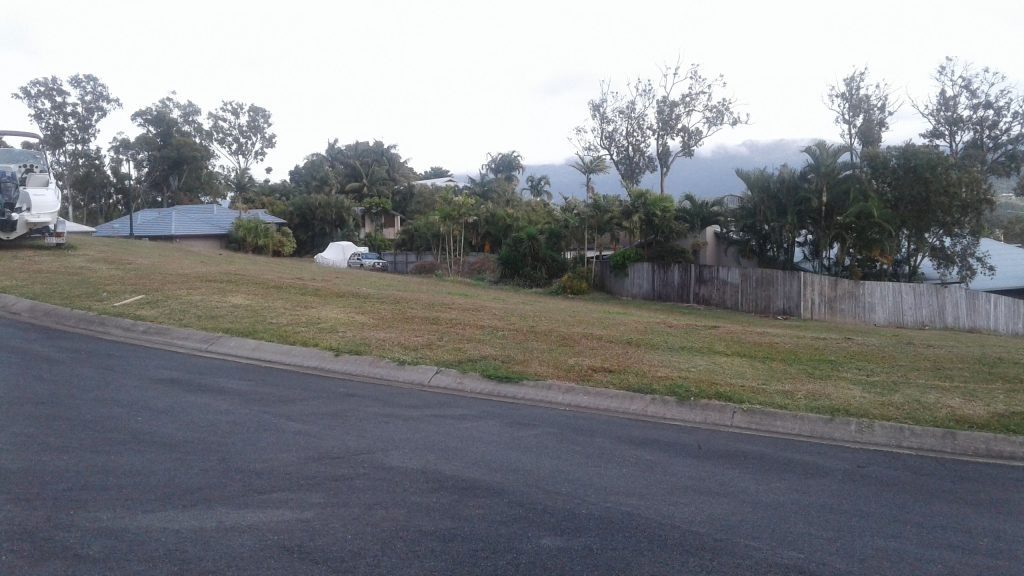 The State Government identified hundreds of problems with the WRC DRAFT 2017 Town Plan and directed council to make several amendments.  Council and its planning department are several years late in delivering these amendments and only now has the public consultation period commenced for this DRAFT major amendment to the 2017 Town Plan.
IT IS NOT TOO LATE TO HAVE YOUR SAY – SUBMISSIONS CLOSE 31 OCTOBER 2022
THE WHITSUNDAY TOWN PLAN & ITS MAJOR AMENDMENTS ARE DEVELOPER DRIVEN PLANS WHICH HAVE NO COMMUNITY OR SOCIAL LONG TERM BENEFITS.
The amendment proposes to INCREASE HEIGHTS around the Airlie Beach precinct which are inconsistent with every tourism and lifestyle quality that has always been identified with Airlie Beach. It is why people live and invest here. Council's reason appears to be that in the rush to increase their ratepayer base, they want to turn Airlie Beach into a high density development area. Whilethere are areas that are appropriate to this style of development. The Airlie Beach foreshores and main street precinct are NOT those areas.
In addition, Council plans to SELL URBAN GREEN SPACES, the parklands set aside in neighbourhoods as open space for people to use – take the children to kick a footy, walk the dog or just get out of a small unit. These spaces are vitally important for mental health (as evident in the covid pandemic lockdowns). Nor does everyone have a car to drive to further away parklands. There was no community consultation, it was a unilateral decision by the planning department that these spaces are 'of no value to the community".
WRONG, they are very much used and valued.
This demonstrates just how out of touch Council is with its residents.